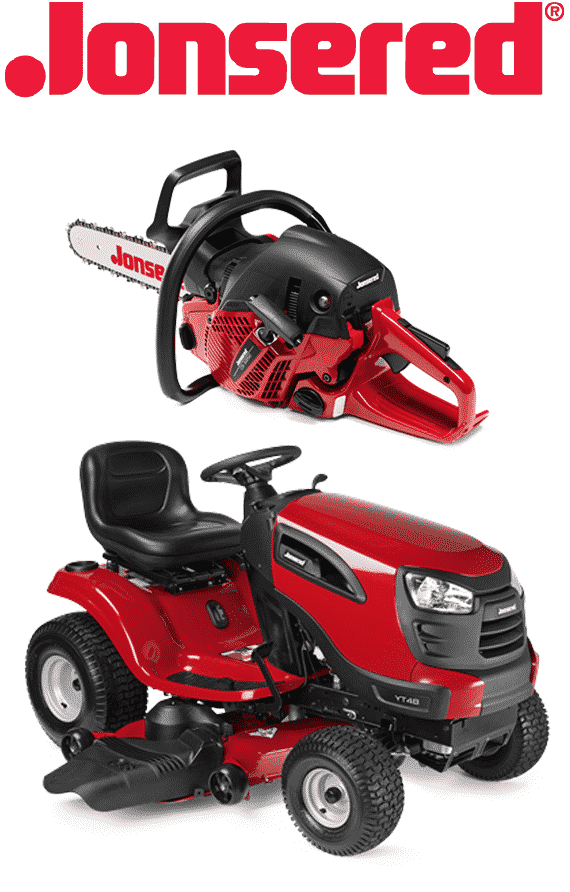 Full-time forestry use: Professional chainsaw models. Sustainable and reliable chainsaws with powerful engines, quick acceleration and a generous torque. Ergonomically designed for everyday use.
Part-time forestry use: Allround chainsaw models. Durable, easy to operate chainsaws with powerful engines, available in a number of sizes. Reliable machines built to handle many different jobs.
Occasional use/firewood: Homeowner chainsaw models. Flexible and durable chainsaws with balanced engine power that is easy to handle. Includes both electrically-powered saws and lightweight, petrol-powered chain saws.
Product Types
• Trimmers    • Lawn Tractors    • Push lawn mowers    • Chainsaws